December's Emphasis on the Reece's Rainbow blog will be what the Word says about adoption. I hope you'll check back every OTHER day for a little nugget of Truth this holiday season as we highlight the Bible and God's heart for adoption.
"I will not leave you as orphans, I will come to you" John 14:18
Grab this button and post it on your blog to encourage your readers to explore God's heart for adoption!
The code will produce this on your website: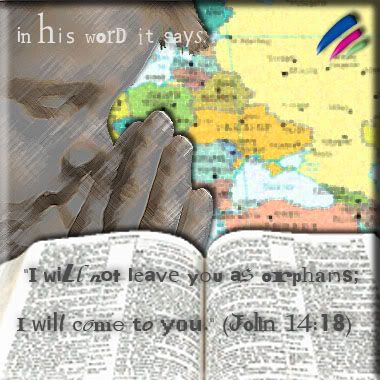 Grab This Button